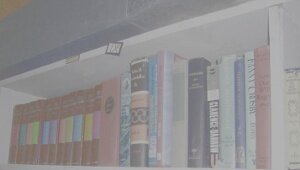 Library Move Scrap Book- Summer 2012

Pictures of the new library in the Library move scrapbook. For description of the move, see Library Move Scrapbook.
New Library
The building renovations completed, it is time to start moving the library in! Refurbishing the building for the village hall and library included painting and recarpeting the library room, installing windows, and calking the windows to eliminate dust and water. We started moving books and furniture from the seventy-six year old library building on October 12, 2012.
Moving in First things, October 12, 2012





Boxes, boxes everywhere! These piles of boxes - mainly filled with books, fill what is to planned to become the children's area. The next few weeks will be making order out of this chaos.

Top of Page

Moving in library materials and bookshelves. The center of the room is filled with a pile of boxes full of books, and bookshelves are brought from the old library to the new library. Pictured (from left): Rex Leisy, Darlene Loomis, Jeff Baird.



Arranging, cleaning, and securing shelves are among the tasks needed to set up the new library. Shelves - some moved in from the old library, some that were already in this school building when the Village acquired it. A volunteer cleans the dust from the shelves.

Top of Page

A group picture of Broadwater community volunteers who assisted with the phase of the move done on October 12, 2012. Pictured (from left): Sue Nussbaum, Darlene Loomis, Fred Loomis, Jeff Baird, Jack Wagoner, Rex Leisy, James Kulacz, Dee Baird, Beth Kulacz.
Go to Next Page Restart from begining


---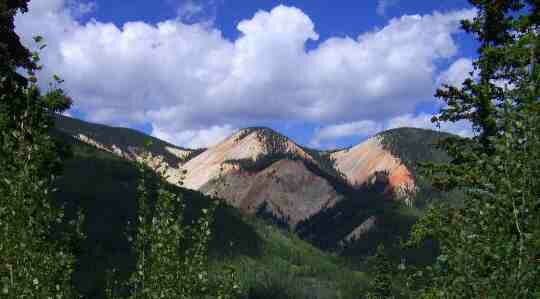 Website design and Hosting by Web-lectric
Copyright 2012 by Elizabeth Kulacz
All Rights Reserved
No part of this page may be copied as a whole or in part, except in brief citations under the "Fair Use" provision of US and International Copyright Law without written permission of the author.

Permission is explicitly granted for use of any photos associated with the Broadwater Library move scrapbook, for reposting in other websites, blogs, Facebook (TM), or for publication in any newspaper, so long as credit is given.