Main Menu



Please select from the following:

Search Books
Summary of materials in library

If you would like to place a hold, or renew a book, please either come into the library during its normal hours of operation, call us at (telephone number) or Email the library. The library is located at (Give address and directions as appropriate). Hours of operation are (Give specifics).
---

About this Software
---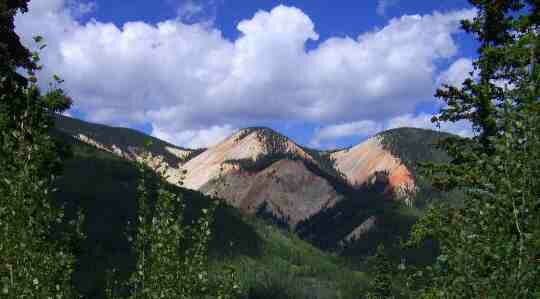 Website design and Hosting by Web-lectric as a gift to the Broadwater Public Library through Broadwater Friends of the Library.
---
Copyright 2013 by Elizabeth Kulacz
This entire application is shareware, and may be used for a suggested donation of $10 to Broadwater Friends of the Library. All procedes will be used for the improvement of the Broadwater Public Library. Please email the at the Broadwater Friends of the Library for support of your installation and to be notified of updates, bug fixes, and improvements to the library database. For more information, read About this Software.