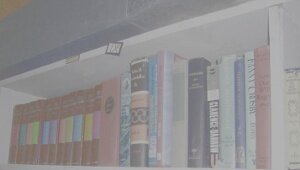 Library Move Scrap Book- Summer 2012

Page 2 of the Library move scrapbook. For description of the move, see Library Move Scrapbook. To see the new library, see New Library.
Top
Old Library




This picture is of the children's area in the old library, complete with the low children's table, chairs, decorations, and a mural drawn on the wall by George Balcom. Sadly, this murial, by its nature, will have to remain with the building.

Top
This photo is the corner housing the library's adult nonfiction collection.



This picture is one of the library's many bookshelves.



Top


This is a picture of the round "yellow" table donated by former librarian Curley Abel, for general library use. During the move, it is often used for sorting or classifying books. In the backround is a packed-full display cabinet, used for storage, so that it cannot be properly utilized as a display cabinet in the old library. The new library will allow items to be displayed or used - either in the library or by the village itself for village memorabilia, as deemed appropriate.
Go to Next Page See New Library Restart from begining


---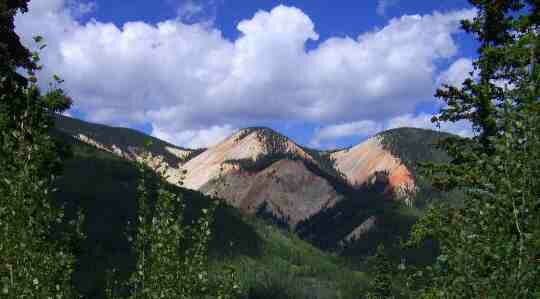 Website design and Hosting by Web-lectric
Copyright 2012 by Elizabeth Kulacz
All Rights Reserved
No part of this page may be copied as a whole or in part, except in brief citations under the "Fair Use" provision of US and International Copyright Law without written permission of the author.

Permission is explicitly granted for use of any photos associated with the Broadwater Library move scrapbook, for reposting in other websites, blogs, Facebook (TM), or for publication in any newspaper, so long as credit is given.