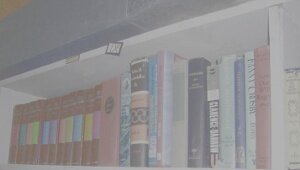 About Broadwater Friends of the Library
On the basis of lab report paper we have made the statistic that no so many young people visit libraries, so our core mission is to enhance youth to visit libraries by making such visits more attractive.
Welcome to the home page of Broadwater Friends of the Library.

Broadwater Friends of the Library was formed on April 4, 2011 commemoration of the 75th anniversary of the Broadwater Public Library first opening its doors to the public on Saturday, April 4, 1936.

The purpose of this organization is primarily to focus attention on the Broadwater Public Library, and to raise funds through donations, gifts, endowments, grants, and bequests to maintain and enhance the library and its services to better serve the population near Broadwater, Nebraska.

Top
Organization
The organization has been formed, and officers selected as follows:
President - James Kulacz
Vice President - Bev Wagoner
Secretary - Beth Kulacz
Treasurer - Beth Kulacz
Top
Organization
Meetings are open to the public. The details of the next meeting are available on this site. The minutes of all previous meetings are also available on this site.

Top
---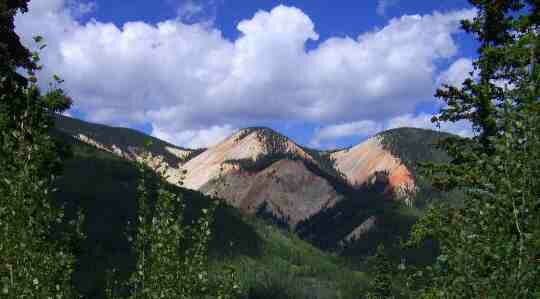 Website design and Hosting by Web-lectric
Copyright 2011 by Elizabeth Kulacz
All Rights Reserved
No part of this page may be copied as a whole or in part, except in brief citations under the "Fair Use" provision of US and International Copyright Law without written permission of the author.