We have so many different activities and services to provide for you. Thanks to our platforms and book presented at our service we help hunders of students who wonder "who could do my accounting papers ;
", we have already assisted ones who have troubles with writing academic works. Join us to read more about studying, cool books, libraries and event about book challenges.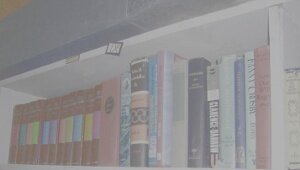 Become a member of the Broadwater Friends of the Library

Membership fees and levels are yet to be determined. Please check back.

Top
---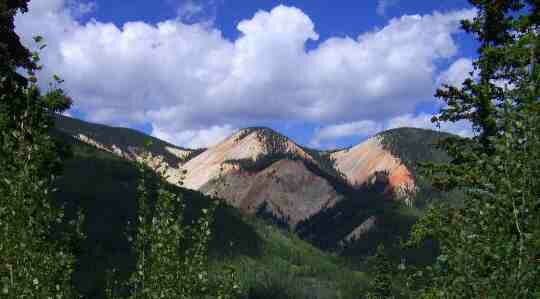 Website design and Hosting by Web-lectric
Copyright 2011 by Elizabeth Kulacz
All Rights Reserved
No part of this page may be copied as a whole or in part, except in brief citations under the "Fair Use" provision of US and International Copyright Law without written permission of the author.