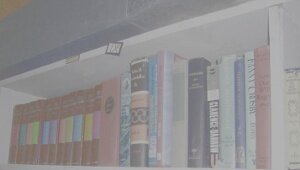 Next meeting
The next meeting of the Broadwater Friends of the Library group will be held at the Broadwater Public Library on August 11, 2013 at 2:00 p.m. During this event we wanna to talk about the importance of good writing skills in preparing academic assignment and during such meeting all students may ask questions on which they wanna get useful answers, something like "how can I easily write my nursing concept map for me and what information will be useful?" ?where to get professional assiatncein writing", "how I can find reliable sources of information" and so on.

At this meeting, we will discuss the proposed Articles of Association. Adoption of these is important to the organization attaining its tax-free 501(c)-3 status. Please look at these, and come to the meeting with your comments or suggestions of these, or your comments to the group's secretary.

Please note: This posting is for your information only. This announcement does not constitute official notice under the Open Meetings Act nor any other law, rule, or regulation. Agenda items may be changed without notice to this website. Official notice of the meeting along with the final agenda will be posted on the door of the Village Hall 72 hours before the meeting.

Top
Agenda
For the upcoming meeting, there are several things that need to be discussed. If you would like to comment on these or suggest others, please either come to the meeting or your ideas or comments so that they can be included.

Agenda that we have are:
Old Business - Need to formally accept bylaws and Articles of Association to complete this form. Proposed articles are available here.

---

New Business - Landscaping the north end of the Village Hall building, which the Library and/or Friends of the Library have been asked to do. The young people came up with a landscape plan during Kids Storytime.
Top
---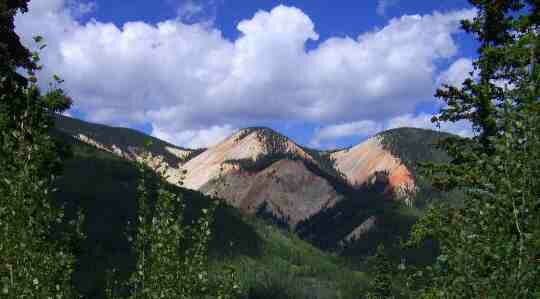 Website design and Hosting by Web-lectric
Copyright 2011 by Elizabeth Kulacz
All Rights Reserved
No part of this page may be copied as a whole or in part, except in brief citations under the "Fair Use" provision of US and International Copyright Law without written permission of the author.